Meet Our Practitioners of
Traditional Eastern Medicine
Dr. Sang K. Lee, PhD, L.Ac.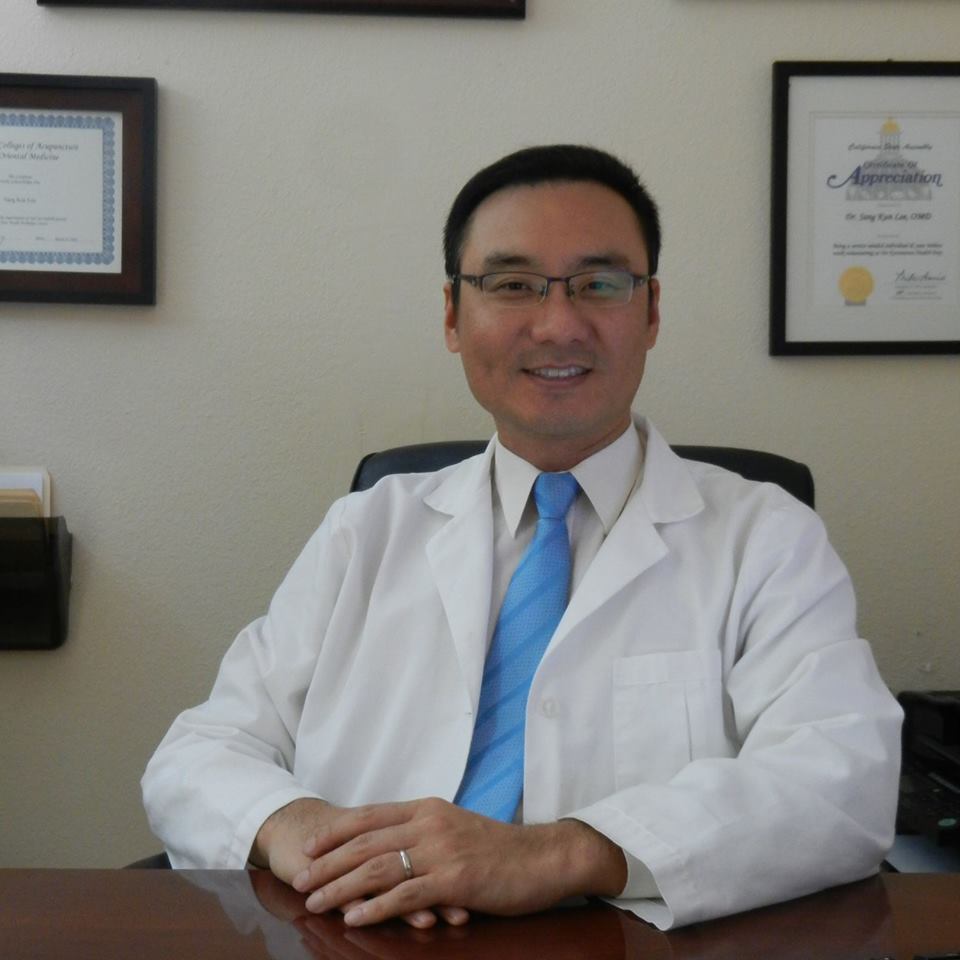 Dr. Sang K. Lee is the founder of Balance and Harmony Acupuncture.  He has been practicing Eastern Medicine
for over a decade in the city of Monrovia. Along with his Monrovia practice, Dr. Lee also has a practice in Beverly Hills called Pure Health Beverly Hills.  As a practitioner of Traditional Chinese Medicine, Dr. Lee is dedicated in healing his patient's whole body, mind, and spirit. He recognizes each patient as an individual and helps them find their unique path to health and wellness.
Inspired by his passion to attend to the ill, Dr. Lee has gone on several medical mission trips over the years, including: Russia, China, Croatia, Cambodia, Mexico, Nicaragua and South Korea. He tirelessly endeavors to understand, encourage, educate and guide his patients during their healing process so that they may feel more balanced in body, mind and spirit, prevent future illness and live a better quality of life. His style of acupuncture is known to be very gentle and surprises even those who are initially fearful of needles.
Dr. Lee has treated over 1500 patients  successfully in many disorders that are nonresponsive to conventional western medicine; such as: infertility,  IVF, Rheumatoid arthritis, Lupus, Multiple sclerosis, bell's palsy, Hashimoto's thyroiditis, Bipolar Disorder, Candidiasis, Cluster Headache, Coronary Heart Disease, Crohn's Disease, Dysmenorrhea, Eczema, Endometriosis, Erection Difficulty, Gastroesophageal Reflux Disease, Hemorrhoids, Irritable Bowel Syndrome, Insomnia, Meniere's Disease, Migraine, Multiple Miscarriages, Neuropathy, Alzheimer's, Parkinson's Disease, Raynaud's Syndrome, Restless Leg Syndrome, Tinnitus, Temporomandibular joint pain (TMJ), Ulcerative Colitis,  Urinary Tract Infection (UTI), and Kidney Stones.
In addition to that, he also specializes in Classical 5 Element acupuncture, Yin Yang balancing acupuncture, constitutional body type 4 needle technique acupuncture, and Traditional Chinese Herbal Medicine.
Dr. Sang K. Lee is state licensed acupuncturist, board certified by the California  Board of Acupuncture and Oriental Medicine. In 2005 he completed his Master of Traditional Oriental Medicine Degree at Emperor's College of T.O.M. in Santa Monica, CA. Dr. Lee has also received a Ph.D. doctorate degree in Eastern Medicine at American Liberty University in Orange County. Dr. Lee was on the Dean's List and graduated with honors excelling in each program. He has also studied in South Korea and has done an externship at South Korea's most distinguished Oriental Medical school, Kyung Hee University (Johns Hopkin of Korea).
Dean J. Park, L.Ac., MTOM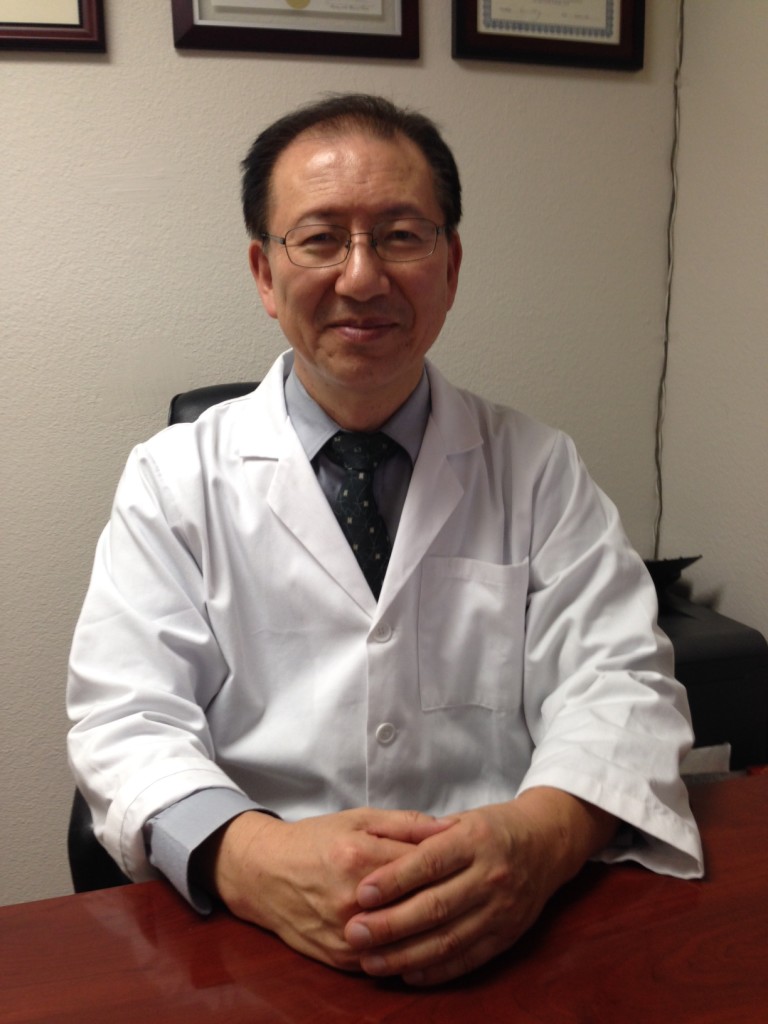 For Thirty years, Dr. Dean Park has studied under master Kwon of South Korea who has over 60 years of clinical
experience in customized meditation technique for stress management and emotional imbalances. He learned about meditative healing of various chronic diseases. He has also studied and practiced martial arts, Qi Gong, Tuina, Yoga, and Tai Chi for nearly 23 years. Dr. Park has studied under the son of Korea's last emperor's personal royal chief physician for 7 years. During this time, he learned to specialize in treating Alzheimer's, Parkinson's, stroke, Bell's palsy, epilepsy, paralysis, and rhinitis. He is one of  few doctors in the world who have the knowledge and experience of this Korean royal style of acupuncture.
For 3 years, Dr. Park studied under master Lee of South Korea, who is a distinguished master of cupping therapy. With this unique cupping technique, he specializes in the treatment of pain control, kidney disease, uterine fibroids and gynecologic problems.
Over the years he has accumulated other varieties of treatment techniques. These techniques include but are not limited to, manual therapy, Tuina, acupressure and massage therapy. Which he learned studying under 3 different teachers: Dr. Ahn, Dr. Hong, and Dr. Sohn.
Dr. Park also has 2 years of learning experience with constitutional diagnosis according to one's birth date. Having studied under Dr. Choi, who had 30 years of clinical experience in diagnosing patient's weak and excess organs, using the date of a patient's birth.
He is passionate about serving the community and helping all those in need. In 2014, he received President Obama's volunteer service award for volunteering at several Police departments to treat LAPD officers.
*Both Dr. Lee and Dr. Park sees all patients together so that each patient receives the benefit of having two acupuncturists watching over them. They share their findings to better formulate the best treatment plan for each patient. We take pride in having two very qualified acupuncturists care for each of our patients in order that we lessen misdiagnosis and provide highest of care.